I am a huge fan of people watching and I just got back from the Superbowl of chamber of commerce conferences (I dare you to say that last part fast 5 times). The day I got back to my office it just so happens that a serendipitous bit of luck bounced my way. I stumbled across a great blog article by Brittany Leaning about the 12 types of people you'll find at a conference (original article found here). I could not agree with Brittany more and laughed as I read about each personality and  nodded my head up and down saying "this is soooo true." The only thing I felt was missing was the addition of a 13th personality (number 12 on this list) titled "the collector" or "swag thief" (hence my efforts to create my own addendum here on our blog). So buckle your seat belts, enjoy the ride and nod you head along with me. Here are your:
13 Types of People You'll Find at a Conference
1) The Networker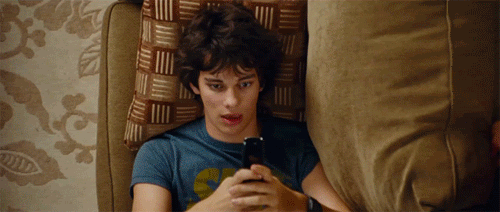 Goal = Meet smart people
The networker aims to meet and make lasting connections with other professionals in the industry. Chances are, they have a lot of connections on social media and have connected to attendees through the conference hashtag ahead of time. You'll probably see this person chatting up multiple groups of people during happy hour and handing out business cards.
2) The Sponge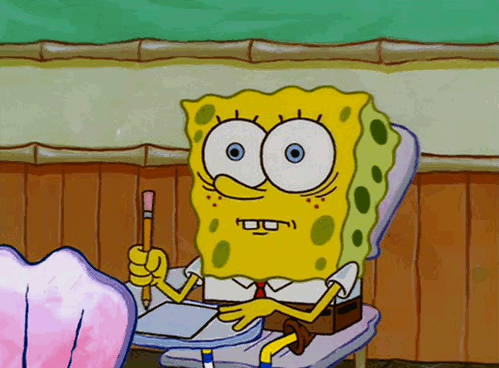 Goal = Learning
This is the person who's just at the conference to soak up as much information as possible. You'll probably see this person juggling a laptop, smartphone, and notebook with a pen, and diligently taking notes (or live-tweeting) from each. The biggest struggle this person faces is deciding on which sessions to attend (they're all so great!!).
3) The Innovator
Goal = Get inspired
If you watch TED Talks on a daily basis and your favorite book is Steve Jobs by Walter Isaacson, you might fall into the "innovator" category. These are the people who go to conferences to get inspiration and spark some creativity. Entrepreneurs, thinkers, and problem solvers would fall under this bucket.
4) The Superfan
Goal = Meet the keynote speakers
You'll find this person all over social media before you even arrive at the conference. One superfan conference habit includes excessively tweeting to the hashtag that you're "so excited to meet @speaker." Superfans never forget to include a speaker's Twitter handle in hopes that he or she will retweet or reply. If there's a book signing at the conference (or maybe even if there isn't), the superfan is first in line with every book the author has ever published in hand.
5) The Job Seeker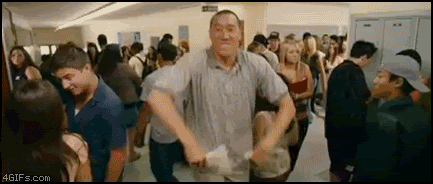 Goal = Get a job
Job seekers might have a few different goals for a conference depending on which stage of the job hunt they're in. If this person is in the awareness stage, he or she might simply listen and learn about companies, jobs, and people they'd like to work with. If this person is beyond that awareness stage, he or she may have already made connections with people ahead of time via LinkedIn or Twitter, and wants to give them an elevator pitch in person, along with a resume or portfolio.
6) The Deal Maker
Goal = Establish a business partnership
Similar to the "networker," the deal maker attends a conference with the goal of creating business partnerships. This could be for co-marketing, co-branding, sponsorships, speaking opportunities … the list goes on. This person might even take a tip from the networker, making lasting relationships first and doing business sometime after the conference.
7) The Blogger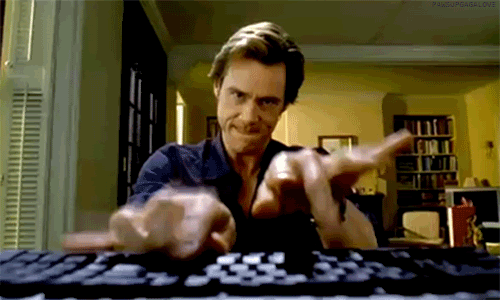 Goal = Write high quality content
This is the person who attends a conference specifically for blog (or other content) fodder. You'll see this person listening to keynotes and breakout sessions while writing down an outline or quotes on a laptop. When meeting bloggers in-person at a conference, watch out because they might be wired! Just kidding … but they might try to write down some quotes from your conversation (after asking for permission, of course).
8) The Teacher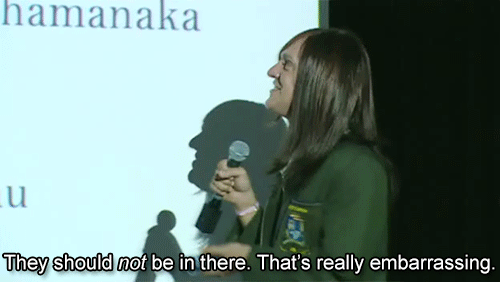 Goal = Relay knowledge to teammates
I don't mean teacher in the traditional sense, but rather the person you send to the conference who will come back with awesome takeaways. The teacher should take excellent notes and relay them back to his or her team. This person might even write up a wiki page or create a presentation to show your team when they return.
9) The Thought Leader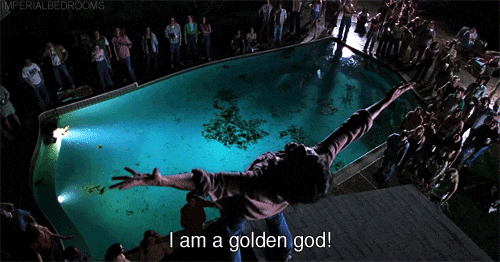 Goal = Stay successful
These are generally the conference speakers. These folks talk specifically about a subject matter they know almost everything about. They've probably written books and countless blog articles on the same topic and have loads of followers on social media. It might seem like they have a buzz on, but really they're just riding the adrenaline from taking the stage.
10) The Spy
Goal = Competitive intelligence
This is the person who goes to a conference solely to check out the competition. This person might ask: What does the competition's presence look like at this conference? What are they doing right? What are they doing wrong? Then, this information is compiled, analyzed, and turned into a plan of action. Attending a conference as a spy is actually a popular sales enablement tactic and can give your sales team the soundbites they need to close more deals.
11) The Salesperson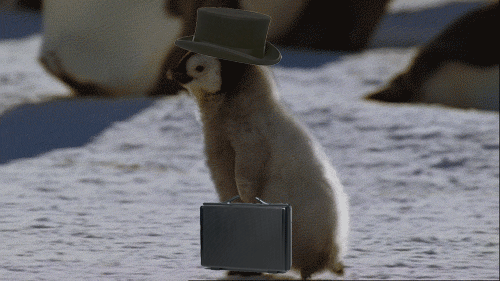 Goal = Make a sale
Similar to the deal maker, a salesperson aims to close on a deal. The difference here is that salespeople are usually only interested in selling their company's core products and services. This interaction could happen during the conference, or sometime after the conference when the prospect has thought the deal over.
12) The "Collector" or (even worse) "The Swag Thief"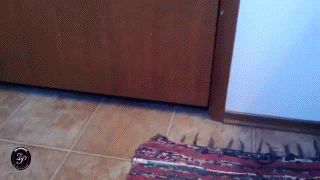 Goal = Bring home booty to fellow team members
There is always someone hitting up each and every booth for their giveaways. Just look for the over stuffed convention tote jammed with USB adaptors, stress balls, pens, handfuls of breathe mints, stuffed animals, and those nice soft cloths for wiping finger prints off your tablet, phone, or computer (my personal fav). I am not just talking about stuff you can fit in a bag. God forbid someone is giving away free drinks or food. You will inevitably see some one pounding Jack and Cokes while stuffing their face with Icecream or popcorn (I've got pictures to prove it).
13) The Partier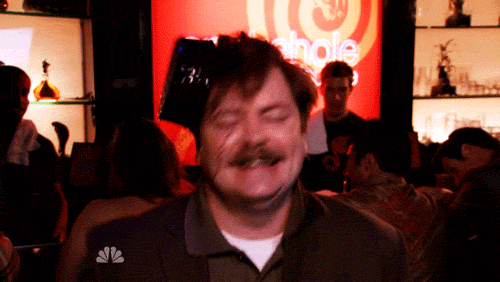 Goal = Have fun
Finally, we've reached the inevitable. You know, the person who rages at all the parties, dances with everyone at the concert, and seriously takes advantage of the free drinks. It's okay to have a little partier in you during a conference. In fact, it could be a great way to break the ice! However, I'd suggest attending a conference with some of the first eleven goals in mind — you'll be a lot more productive that way. 😉