The madness of Black Friday may be over but there are still many consumers running around getting last minute Christmas gifts. Here are some tips to help spread holiday cheer and get more shoppers this year.
1. Decorate the store and show how festive you are!
2. Put together a holiday gift baskets for shoppers to buy
3. Crank up that Christmas music and get people in the holiday spirit!
4. Offer gift wrapping with purchase
5. Offer small stocking stuffer items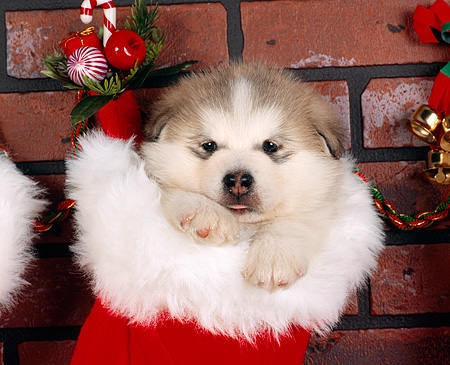 6. Decorate your businesses Christmas tree

7. Plan a fun holiday Event and upload it on $LN


—
8. Don't forget to smile!
9. Post a Christmas Deal on $LN to get them excited!
10. And of course, wish all your amazing loyal customers a Merry Christmas!